About Us
The Marina Commercial Park is steeped in history, from the early beginnings of the site in the 1860's as a racecourse to its transformation into an integral part of Cork's industrial landscape, hosting the Cork Ford and Dunlop plants.
The Marina Commercial Park opened in 1989 and today is home to over 150 businesses, employing over 1,500 people.
We support the start up and development of new and existing businesses by offering flexible terms, giving their businesses the best opportunity to grow and succeed.
We provide flexible premises that facilitate our customers needs and can grow with their businesses.
We pride ourselves on three core values at the Park, which we believe is the backbone of our success over the last 30 years, Flexibility, Fairness & Customer Care.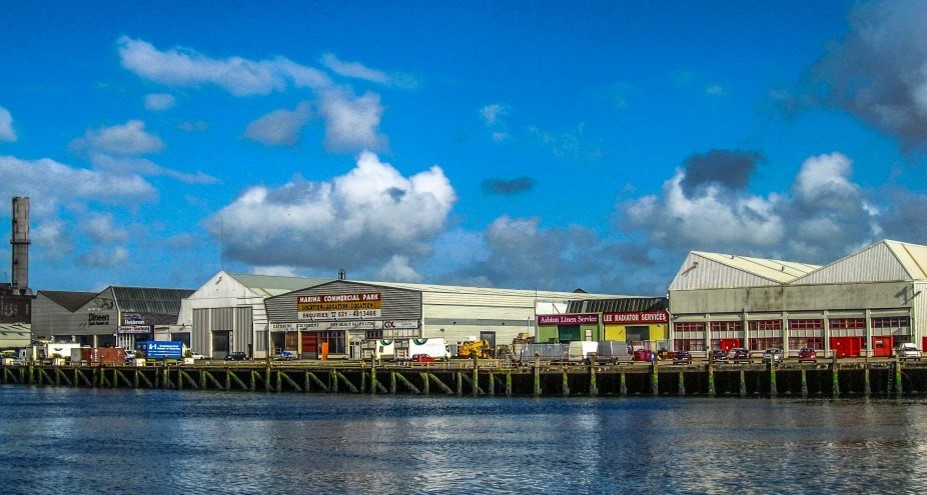 Our History
The site of the Marina Commercial Park originally hosted Cork Park Racecourse, which opened in 1869.
In 1917, Henry Ford, whose family hailed from West Cork, established the first Ford manufacturing plant outside of the US and chose the Marina in Cork as its base, with the first Fordson Tractor rolling off the production line in 1919.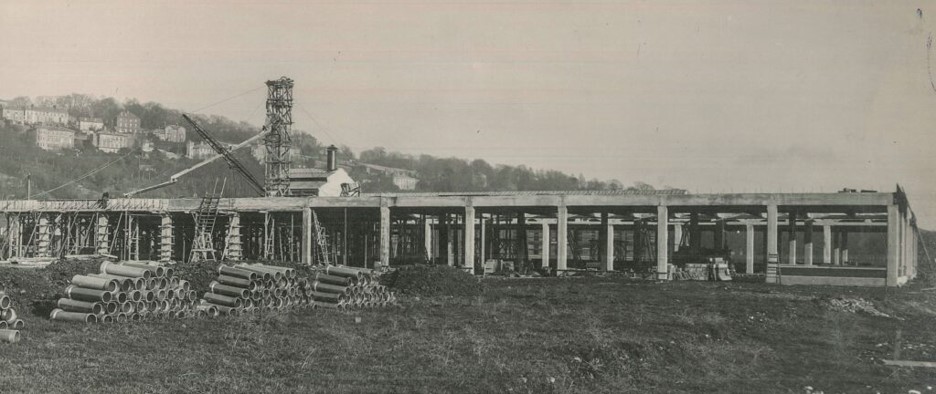 Irish Dunlop commenced production in the eastern half of the site from the early 1930's, expanding in size and capacity.
As a result this area become the industrial hub of the city, with the two of the cities largest employers based there.
Both Ford and Dunlop had closed their Cork plants by 1984.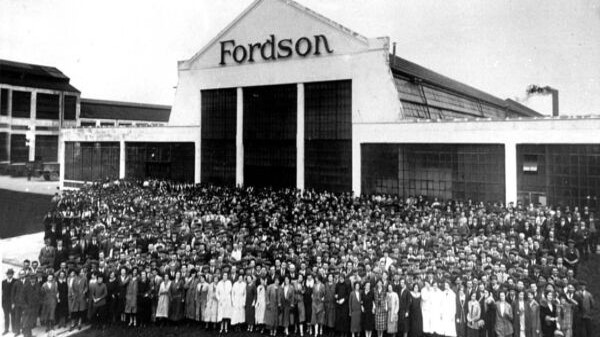 The Marina Commercial Park Is Born
The site remained idle until 1989, when Marina Commercial Park was established with the redevelopment of both factories into smaller more flexible standalone units.
The Marina Commercial Park immediately caught the attention of many Corkonians whom had business ideas but found it difficult to find suitable premises to start-up on flexible terms, and larger businesses looking for premises in a central location.
Over the last 30 years, the Marina Commercial Park has grown and developed and is now home to over 150 businesses, employing over 1,500 people.

Cork Docklands Redevelopment
The redevelopment of the Cork Docklands and Marina Commercial Park is set out under the Cork City Development Plan.
The vision is set to bring a new identity to the Docklands, looking to bring together a vibrant, innovative, sustainable and socially inclusive community, where people will live, work and socialise.
The Redevelopment is zoned into different uses such as Community Gardens, Ford Square, District Centre, Residential, Commercial and River Lee Park.
It's exciting times for everybody involved, and we are looking forward to playing an important role in the redevelopment of the Cork Docklands.